Mrs. Cardinale's
Math & Science Class
HOMEROOM

:
Consider attending the Paint Night, Thursday, May 30, 2019 - details on the Friday Folder Paint Night Flyer
8th Grade Retreat Permission slips went home last week - please return as soon as possible

. I am still missing a few, so please send in. I put a second copy in the mailboxes of those that I am missing.Thank you!

Wednesday, May 22nd is our class party and will be our 8th grade NUT Day. Students do not need to pay for this day.
Please send in pictures you would like included in the graduation slideshow on a thumb drive. This is very important so that I can create the slideshow with everyone included.
Please send in a Kindergarten picture of your graduate. It can be their school portrait or a close up. Thank you!
UPCOMING EVENTS:
6th grade service Project called "Dollars for Scholars"

is running until the end of the month. They will sell chances to guess how many M & Ms are in a jar. The winner will receive a $25 gift card. All proceeds will go to Mrs. Cornish's dear friend who is traveling to Uganda with her church in June to build and renovate Christian schools.

7th & 8th Grade Service Project: Baby Shower for Birth Haven

is running until the end of the month. Please see information on the Friday Folder.

Field Day - Wednesday, June 5, 2019 - 8th grade hosts - parents welcome to join us for the day of events
Thursday, June 6, 2019: Awards 10:00 am and Baccalaureate Mass & Graduation 5:00 pm
REMINDERS:
Check Google Classroom for additional assignments, especially COMPUTERS & SPANISH

CHECK GOOGLE CLASSROOM REGULARLY & DO iXL AT LEAST ONCE A WEEK
Science: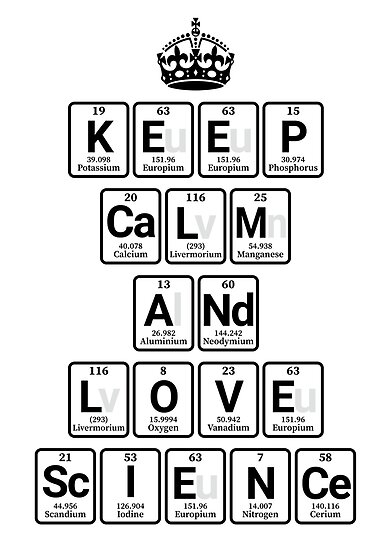 STEM Project
Please work on projects ...
design ideas, supply lists,
material collection.
Please give to me
by the end of the day
tomorrow so that I can
order materials, if needed.

Final Exam -
Thursday, May 29, 2019
Look for the Study
Guide for the
final exam on
Google Classroom
Also given a hard copy




Due Monday 5/20
(extended due date)
Periodic Table Project
Mini-Poster

Due Tuesday 5/21
C11 Review 1-9, 11,13, 17

Wednesday, 5/22
Review for Test
Thursday, 5/23
Chapter 11 Test

Look for the Study
Guide on
Google Classroom
Also given a hard copy





Study and Work
on the Take-home
question for the test Thursday

Look for the Study
Guide on
Google Classroom
Also given a hard copy
Math
:
WB Pg 217-218, odds - use your notes come tomorrow with questions.
Chapter Test - Thursday

iXL
WB pg 251-252, evens

Chapter test - Thursday

iXL
Mrs. Cardinale's Group
WB pg 105, all

Chapter Test - Thursday

iXL
Deacon Murphy's Math Group
God Bless, Mrs. Cardinale